About Us
At My Florida Dreams, You're not just clients, you're Our Neighbors!
At My Florida Dreams we take pride in providing High Quality photos of your house that are full size and give buyers a real sense of your home…AND…We were the first company in the area providing Videos of your home. We place these videos on your listing page and on our YouTube Channel with over 280,000 views to give maximum exposure to your home.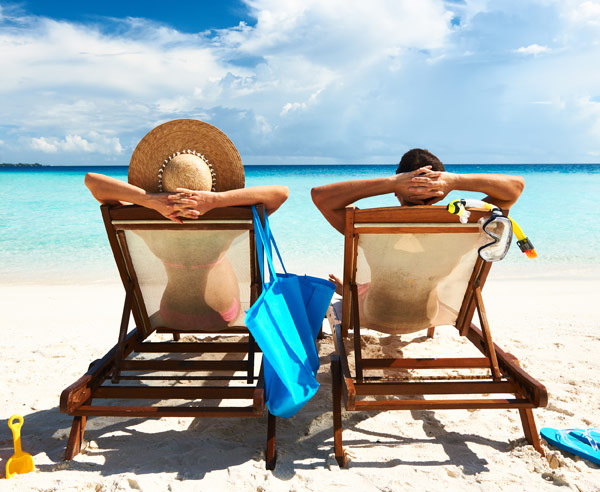 Experience
Our management team has Marketing, Sales, and Community Management experience. We work hand in hand with our agents and their clients to make sure everything goes smoothly and as effortlessly as possible. If you have any questions about your mobile/manufactured home for sale in Florida, we'd love to help.

Marketing
We understand the importance of keeping up with technology and we are always looking for new ways to get your home in front of prospective buyers. We will put your home on the most visited mobile/manufactured home sales websites. We also have our own YouTube channel that has over 280,000 views of our listings and we feature our new Facebook LIVE "Virtual Tour" for people north.

Agents
All of our agents live in or near the communities they serve so they know the ins and outs of your community. They are knowledgeable about the market and will understand how to price your home effectively in order to get you the most money in the shortest amount of time. They take pride in getting to know their clients and are always happy to go the extra mile.

We're looking for NEW people to Join Our TEAM!

My FLORIDA DREAMS IS LOOKING FOR GOOD AGENTS
At My Florida Dreams we are committed to helping other people achieve their dreams too. We are currently opening our business up to new markets and are looking for sales people to represent My Florida Dreams in their Mobile/Manufactured Home Communities. Whether you have sales experience or not….If you are good with people, and willing to learn, we have the Sales, Marketing, and Technology specialists to help you be successful.

Selling land-leased mobile homes does not require a real estate license. Your out-of-pocket costs will be approximately $400 for cards and signs.

To be successful you will need to be friendly, out-going and patient. Paperwork is minimal but must be accurate and complete.

The ideal agent for us currently lives in a land-leased community and has knowledge of mobile homes and the lifestyle in these types of communities. Our agents must own a computer and printer and be somewhat knowledgeable with Microsoft programs.

We will train you on our systems and provide all the support you need to be successful. We have in-house marketing and you can expect several leads a day for listings and prospective sales.


With over 70 years of Sales experience, 30 years of Marketing we can provide professional partners who will….
Provide brokerage services to handle state and local titles/paperwork.
Help you in every aspect of the sale from listing to closing.
Provide professional looking marketing materials (Signs, magnets, letterheads, etc.)
Help train you in our system including fillable .pdf documents and Google docs.
Market your listings, on Zillow, MH Giant, Mobile Home Village, Mobile Home Bay, You Tube , and Facebook.
Provide a professional website for your listings and your mobile home community.
To get started please contact us today